Contact us ! +33 387 23 79 84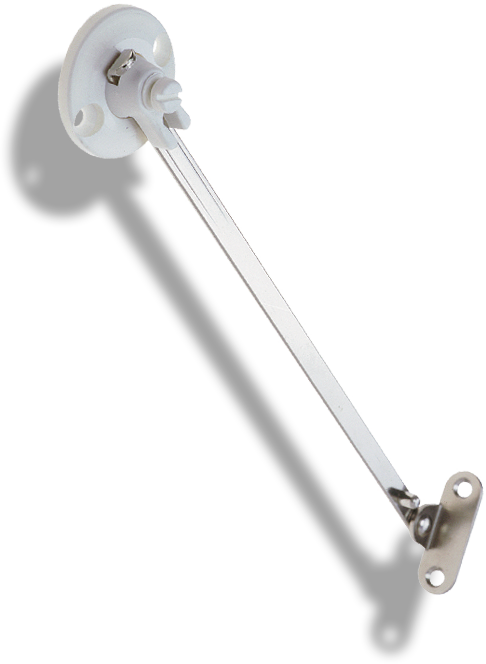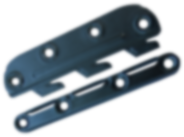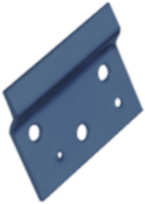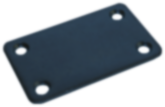 OUR ENGAGEMENTS :
ENVIRONMENTAL, QUALITY AND GUARANTEE
In the early 1990s, Ludmann decided to significantly reduce its environmental impact. His efforts were rewarded by the presentation of the Water Trophy by the Rhine-Meuse Basin Agency in 1997.
Since 1994, the rinsing water from surface treatments has been reused after passing through a vacuum evaporator. This system makes it possible to work in "zero discharge" and considerably reduces the water supplies.
For customers who wish, we re-use boxes (while stocks last). This allows us to reduce our volumes of cardboards to be recycled.
We are continuing our environmental approach by controlling and reducing our energy and water consumption.
The majority of our end-of-life products are 100% recyclable in steel mills.
Our products can be perfectly integrated into an eco-design approach. They also comply with the RoHS directive.
Discover the society