SINCE 1946...
It was in 1946 that Mr. Robert LUDMANN, grandfather of the current Director, created this business, in the center of the village, next to his home. The company then manufactures metal items for building, furniture and DIY hardware.
The clientele is regional, and from 1950, the contribution of many hardware stores in the Saarland allowed for significant development.
After the Sarre became part of Germany in 1959, this market was lost and new outlets had to be found.

The company then specialized in the manufacture of furniture fitting.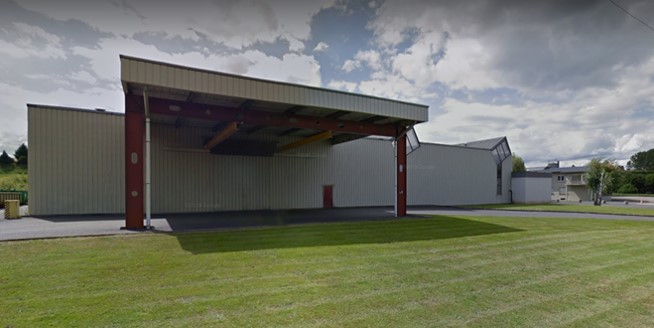 ... The company continue to evolve...
In 1963, the company moved to 7, rue de Lorraine, on a 10,000m² plot, 22 people worked in a 1,000m² workshop.
In 1972, the company became a limited liability company and proceeded with an extension of 1,000m².
In 1980, the company employed almost 40 people and again expanded by 800 m².
In 1990, the cutting presses were transferred to a new 2,600m² hall, built on new 10,000m² land. The company then has 49 employees and achieves a turnover of 30MF.
In 1999, 46 people worked at LUDMANN and achieved a turnover of 40MF.
The clientele is made up of wholesalers of furniture and DIY hardware, furniture manufacturers and 20% of companies in the electrical and plastic sector.
...and is present around the world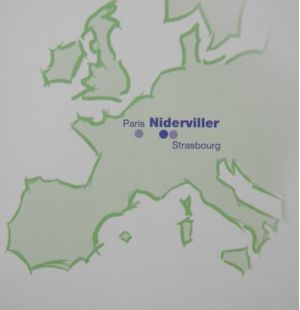 The company exports to more than 15 countries (Germany, the United States, Canada, Great Britain, Belgium, the Netherlands and Australia mainly). The share of exports then represents 35% of turnover.

In 2007, the turnover reach 7M€ and the company employs around forty people.

Today, the company employs 39 people and has a turnover of 7.6M€ (2018).
The share of exports now represents 51.2% of turnover. New destinations : South Korea, Ukraine, Russia, Turkey, Thailand, Estonia, Lithuania, Vietnam and Bulgaria.
In 2019, we built a 900m² storage hall.